Build What Matters
Think of us as your technology pit crew
You don't have time to work on the car . . . because you're driving it!
Red Pepper builds, automates, and extends the software you need to accomplish your most important business objectives.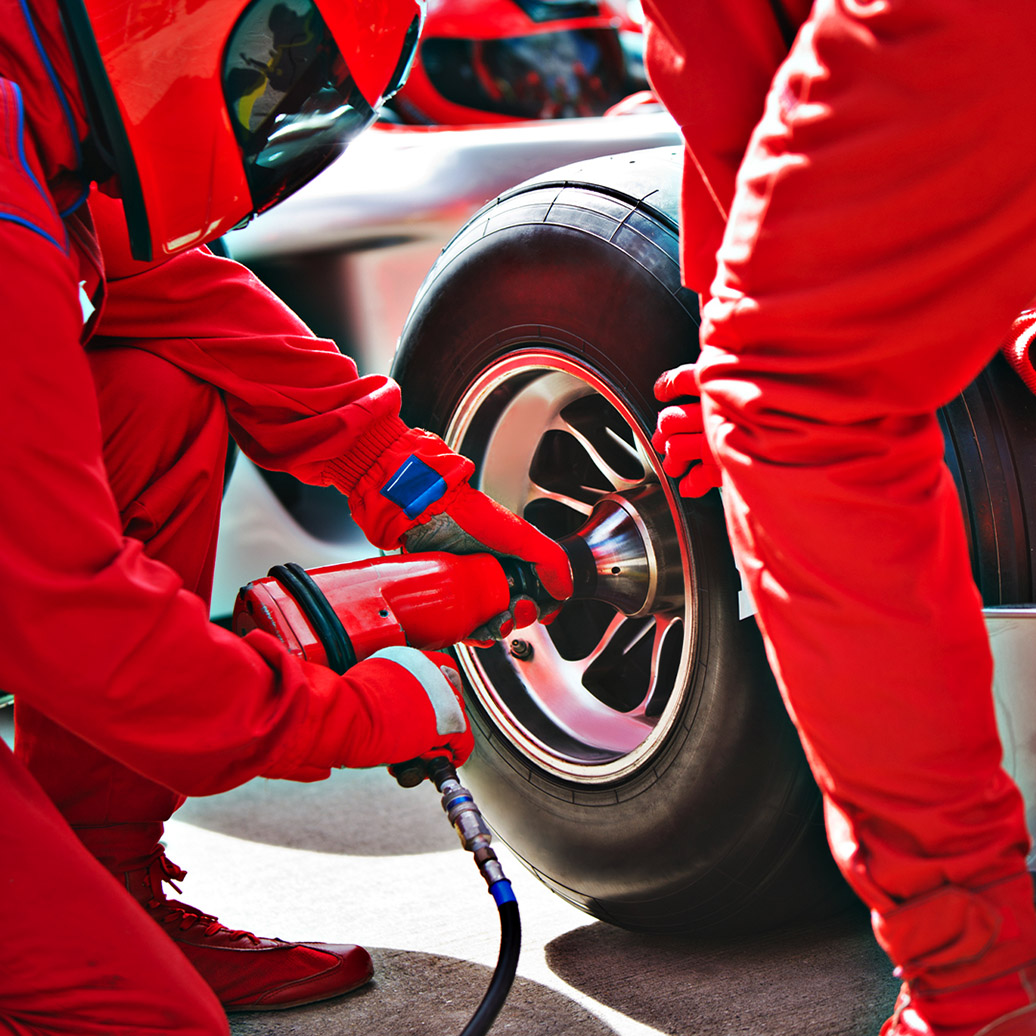 Custom Development TEAM
Can better software solve it?
You have projects to complete, objectives to hit, and a career to build. Software is essential for your success. Better software could be the breakthrough you've been looking for.
Certified Qualtrics Team
Expert Qualtrics help
If you've come looking for Qualtrics expertise, you've come to the right place. With Red Pepper's help you can turn customer experience insights into action.
OUR EXPERTISE
We specialize in helping clients control the data that drives their companies forward.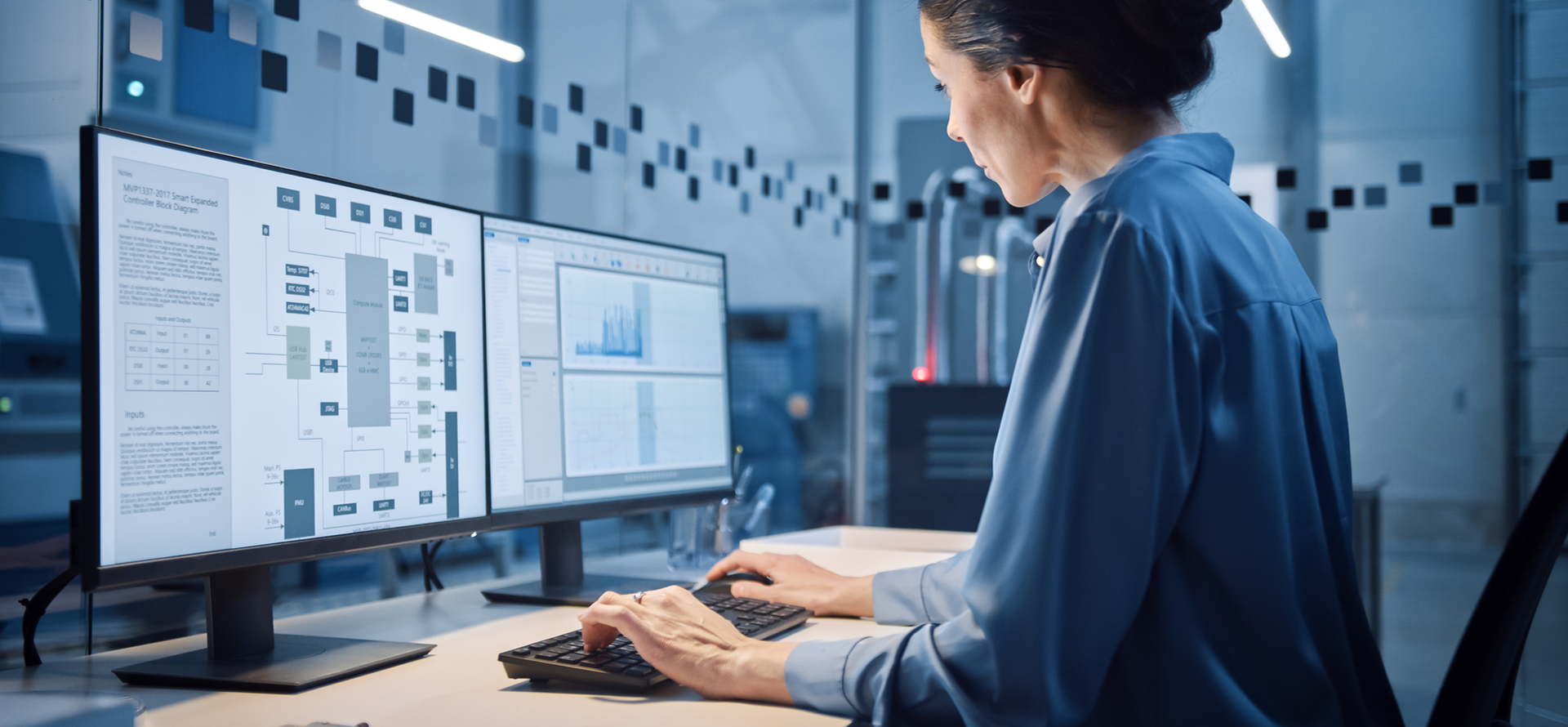 We build software solutions that collect, manage, display, and leverage data to help our clients win in the marketplace.
What our clients are saying:
Red Pepper's highly competent team has provided back­end, front­end, and mobile development expertise on several of our internal projects . . . In addition to developing software, Red Pepper Software's senior staff members have assisted us in architecting some of our systems and have helped us to solve some unique problems."
Richard K.
Central Utah Water Conservancy District (CUWCD)
I hope you're doing well! I wanted to let you know that Red Pepper is doing an excellent job with implementation with Tarrant Co Workforce Solutions. Their director called me last night to let me know how impressed she is so far, and that at least 10 other areas of their department are watching to see how Qualtrics works for them as they are interested in using us as well.
Ashley M.
Qualtrics
Working with Jaron from Red Pepper has been incredible. Challenges I have had for months have been resolved in minutes with his assistance. Qualtrics would really benefit from connecting Red Pepper team members to all Qualtrics Account holders.
Taylor P.
Fortera Credit Union
$240B
of Revenue Supported